Easy Button Alert!
Avoid awkward HR conversations.
Wouldn't it be great if, instead of having an awkward conversation, you could give a misguided employee a card that fixes everything (in a caring way)?
That's these cards!
*Now featuring pandemic policies!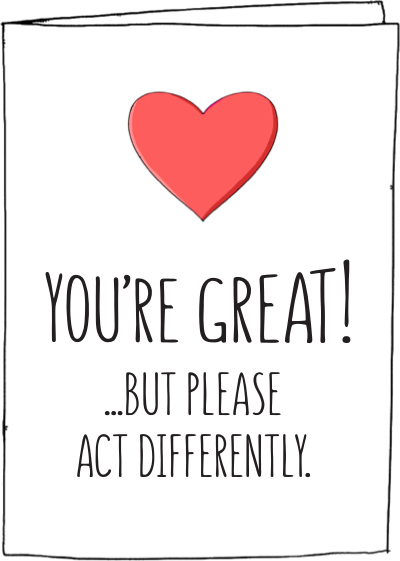 Enjoyed these ways to protect your company and show employees they're valued?
If you're looking for help doing exactly this when it comes to your employee handbook and/or policy management, let us know!