Happy New Year! We've had a fun and busy winter so far. Our new customers (one with 2500 employees) are pushing our engineering team hard to support new functionality, and we're rocking it!
Here are the latest updates:
Employee ID
You can now include an employee ID in your import file. That ID will stick with an employee throughout their life on Blissbook and is included in all reports and exports. If an employee's email address changes, they'll still be tracked as the same person. We'll be migrating even more functionality over to this paradigm as we move along to ensure your data in Blissbook matches how you work in the real world.
SFTP HRIS User Sync
Linking your employee list in Blissbook to your HRIS means adding and removing employees happens automatically. However, some HRIS systems are not API-friendly. That means we can't program something to link the two, even if we wanted to.
Now, if you have one of these HRIS systems, you don't have to worry! We can work with your IT team to set up an automatic and secure file transfer. First up is the SFTP format. FTPS (notice the slightly different acronym) is coming very soon!
Signature Image
Does your CEO want to put a real signature on that welcome message? You can now attach an image as a signature so that it shows up exactly how you'd like. Check it out on the Welcome chapter of the Content tab.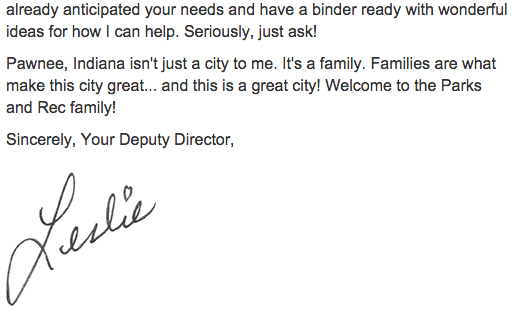 Our next update will be a big improvement to the print version of your handbook. Stay tuned!