Pick 6: The Best Resources to Help You Write Policies and Procedures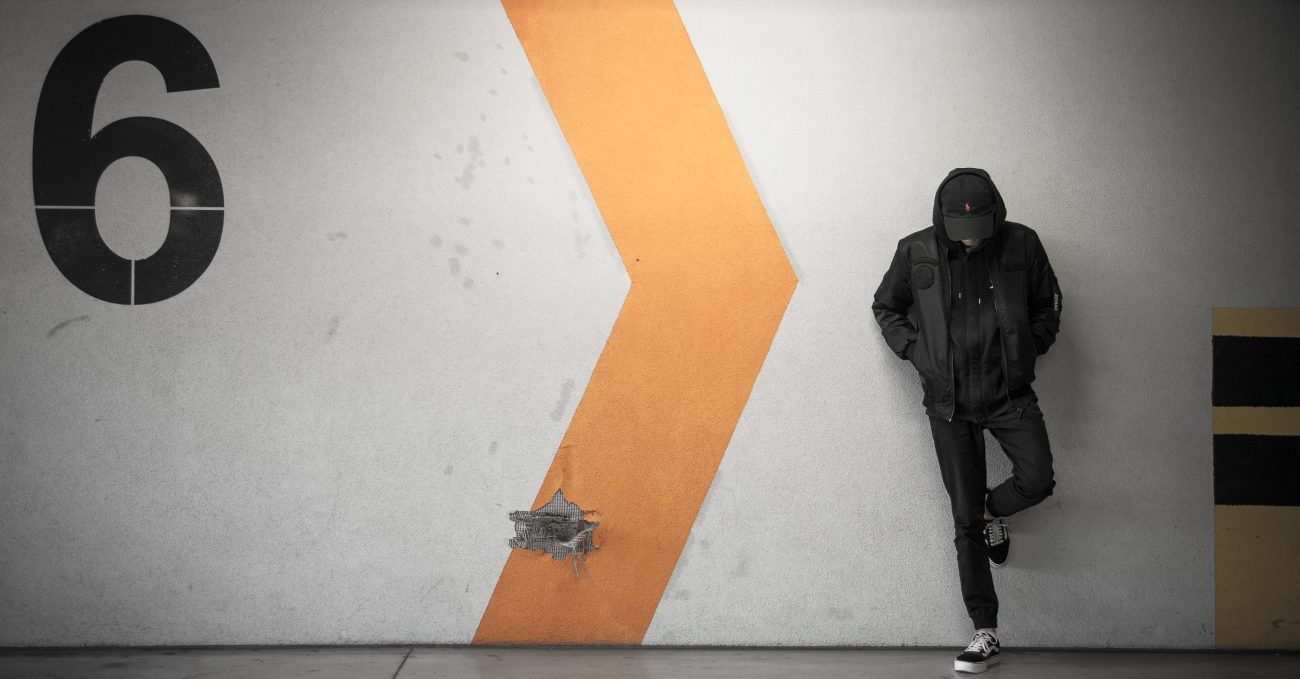 Want to pick the brains of other HR professionals? We've done it for you by compiling a list of the top six resources to help you write handbook policies and procedures. Click away!
We're here when you're ready to get this policies and procedures party poppin'! Say that five times fast.